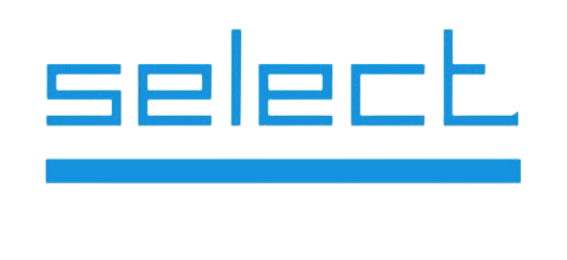 originated in the year 1998 in a small shed of around 150 sqft in the suburbs of Mumbai. Our endeavor was to manufacture electrical products and we started molding engineering plastic components for renowned clients. Simultaneously we also developed a range of Rotary Cam Switches. The complete design of the product and tooling was all done in-house. During this phase the market leader in Rotary Cam Switches approached us for brand labelling products for them. This was our stepping stone! At the same time another MNC associated with us to brand label Rotary Cam Switches for their export market.
In the year 2006 we started manufacturing and marketing Rotary Cam Switches under our brand name of SELECT. The response to our brand was encouraging which led us to expanding our operations. We shifted our manufacturing facilities to an Industrial unit of 3000 sq ft. During this time, we started focusing on adding our product range and market footprints.
Ours is an ISO 9001 certified company and our products are CE certified. We have our own dedicated design team, tool room, plastic molding shop, semi-automatic assembly line and testing center. All our products are manufactured as per IEC/IS standards and our products have been tested and certified at NABL certified laboratories like ERDA, CPRI and Karandikar.
Our product range includes:
ROTARY CAM SWITCHES

BREAKER CONTROL SWITCHES

CUSTOMIZED MULTISTEP COMBINATION ROTARY CAM SWITCHES

L T MACHINE CONTROL SWITCHES

22.5 mm LED INDICATING LAMPS (12V to 240V AC/DC)

TOGGLE SWITCHES

MICRO SWITCHES

JUNCTION BOXES (Plastic/Metal)

CURRENT TRANSFORMERS
We are supported by our distributors in most part of the country. We are also exporting our products to regions like Middle East, Africa, Bangladesh, Sri Lanka and Iraq.
Our products caters to industries like Defense, Agriculture, Transportation, Machine tools, Power sector, Control Panel, Power conditioners, Core Industries, Infrastructure, Electric Vehicles (EV) and other sunrise industries.
Our philosophy is based upon the basic principle of business management, dynamism and continuous research for the operator's needs in the field of man-machine interaction. These principles, thanks to the experience staff and its vendors, guarantees development and growth.